Jen Bell M.S. | C-IAYT | E-RYT500 | GroupFit | CPT
Jen came to the mat as a way to maintain strength and flexibility, but discovered there was so much more to yoga. She has been teaching yoga since 2008 and encourages her students to turn inward to discover what is going on physically, mentally, emotionally, and energetically. Jen has a Masters of Science in Yoga Therapy from the Maryland University of Integrative Health. She teaches a variety of class styles from a lighthearted power vinyasa flow to a restorative/therapeutic class. In Jen's class, you will find a heightened awareness of yourself and enhance your state of well-being.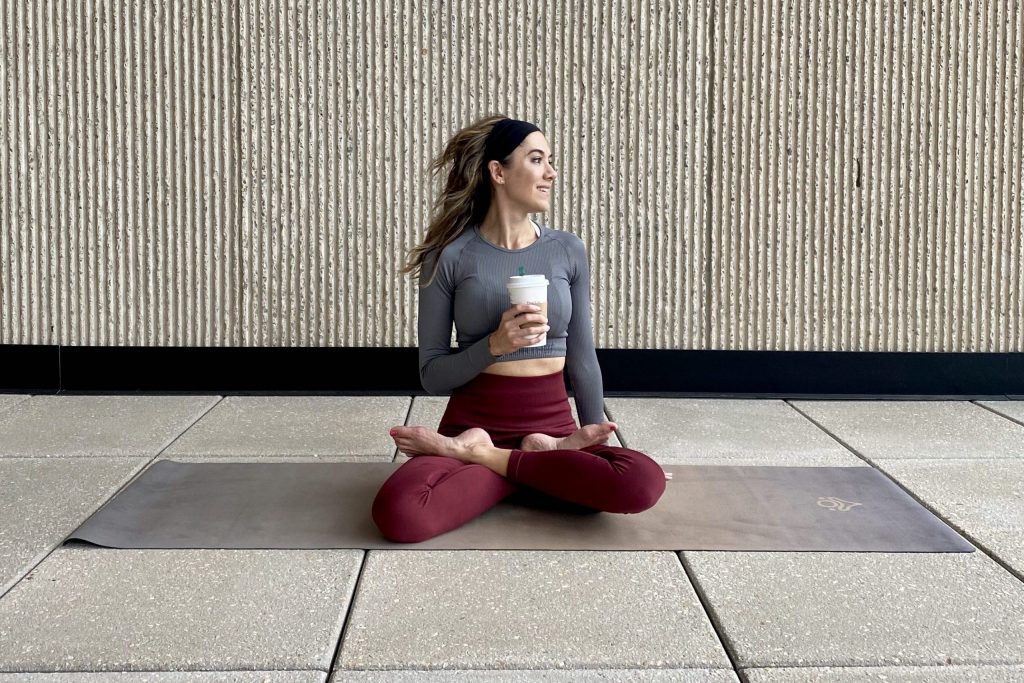 In 2018 Jen co-founded Orchid Experience: Mind-Body support for your Infertility Journey. Having experienced infertility firsthand Jen understands the unique challenges those on the infertility path encounter. Orchid Experience's programs were specifically designed to promote overall health and reduce stress using mind-body techniques like meditation, relaxation, yoga, and more for those going through assisted reproductive techniques. With The Experience, you can access our program from the comfort of your home or while you are on-the-go.